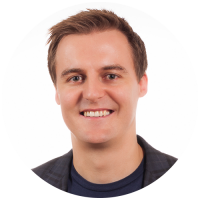 Campbell's Tree and Stump Service LLC is a great company. They are always on time, they are very professional and quick to respond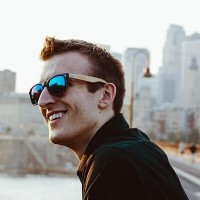 "Great, very professional!"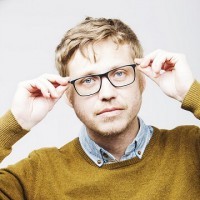 Prompt and job well done.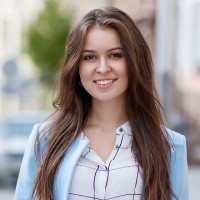 Corrie was great to deal with! Replied quickly, showed up on time for an estimate and then returned again promptly to complete the work. Itâ s been a struggle to find people to return your calls lately because everyone is so busy. Corrie was reliable and efficient. Weâ ll hire him again for sure.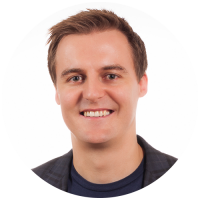 Amazing folks!!! Gonna hire them again for other projects needed!! Highly recommend !!
Another fine job by Campbell's Tree and stump Service. We needed a tree removed that was leaning towards a busy road and a powerline. Like a surgeon, they safely and skillfully removed the tree. Good job.
Featured Savings
With savings this good, there is no excuse to not get started!
Schedule A Service Appointment Today!