With savings this good, there is no excuse to not get started!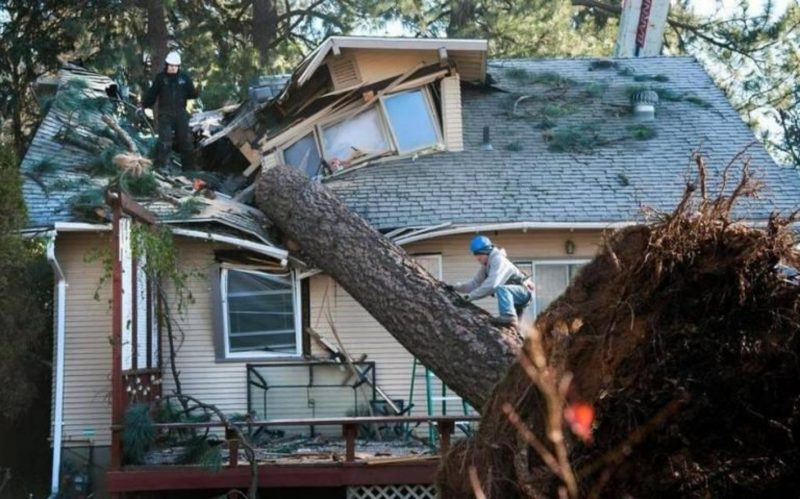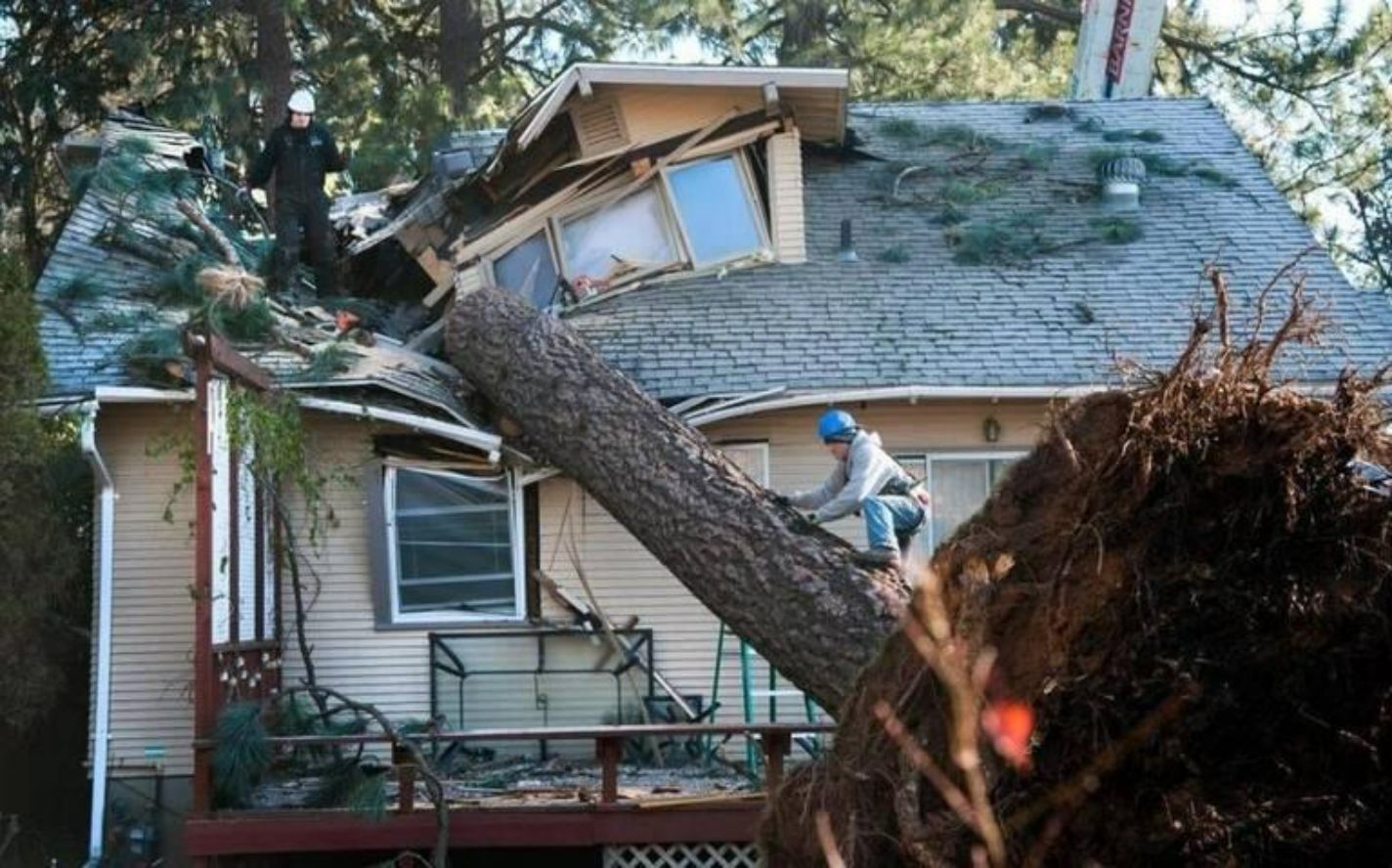 Lumber Milling Expert to Hire in Kalispell
Get valuable lumber from your fallen trees. Campbell's Tree & Stump Service, LLC provides professional lumber milling services. If you have a woodworking project, whether to build a shed or a deck, you can look to us for our lumber milling service. We're proven exceptional in the trade, evident in our pleased and satisfied customers. Call us passionate hobbyists or your trusted lumber milling company; we are here doing the artisan's dream job. Serving the community's need for valuable lumber makes us proud experts to hire for lumber milling.
Lumber Milling Service for All Types of Wood
If you have fallen trees on your hands and need lumber pronto, Campbell's Tree & Stump Service, LLC is here. We mill the following trees:
Oak
Pine
Walnut
Cedar
Hickory
Beech
Maple
Get top-quality lumber milling service in Kalispell from our experienced woodworkers. We take logs that have been devastated by high winds or that have threatened a home and remodel them into usable lumber. You may not have an advanced chainsaw or the ideal equipment to transform logs in an efficient and safe manner. However, our Montana lumber milling experts will gladly take your hickory, walnut or pine wood and repurpose it for any exciting project.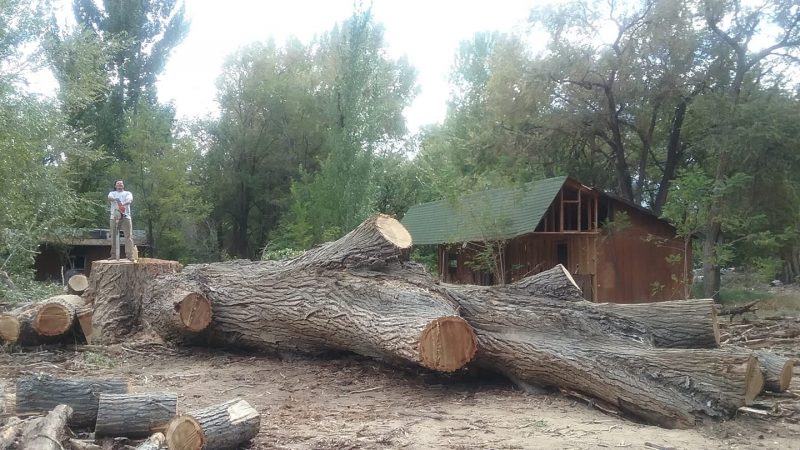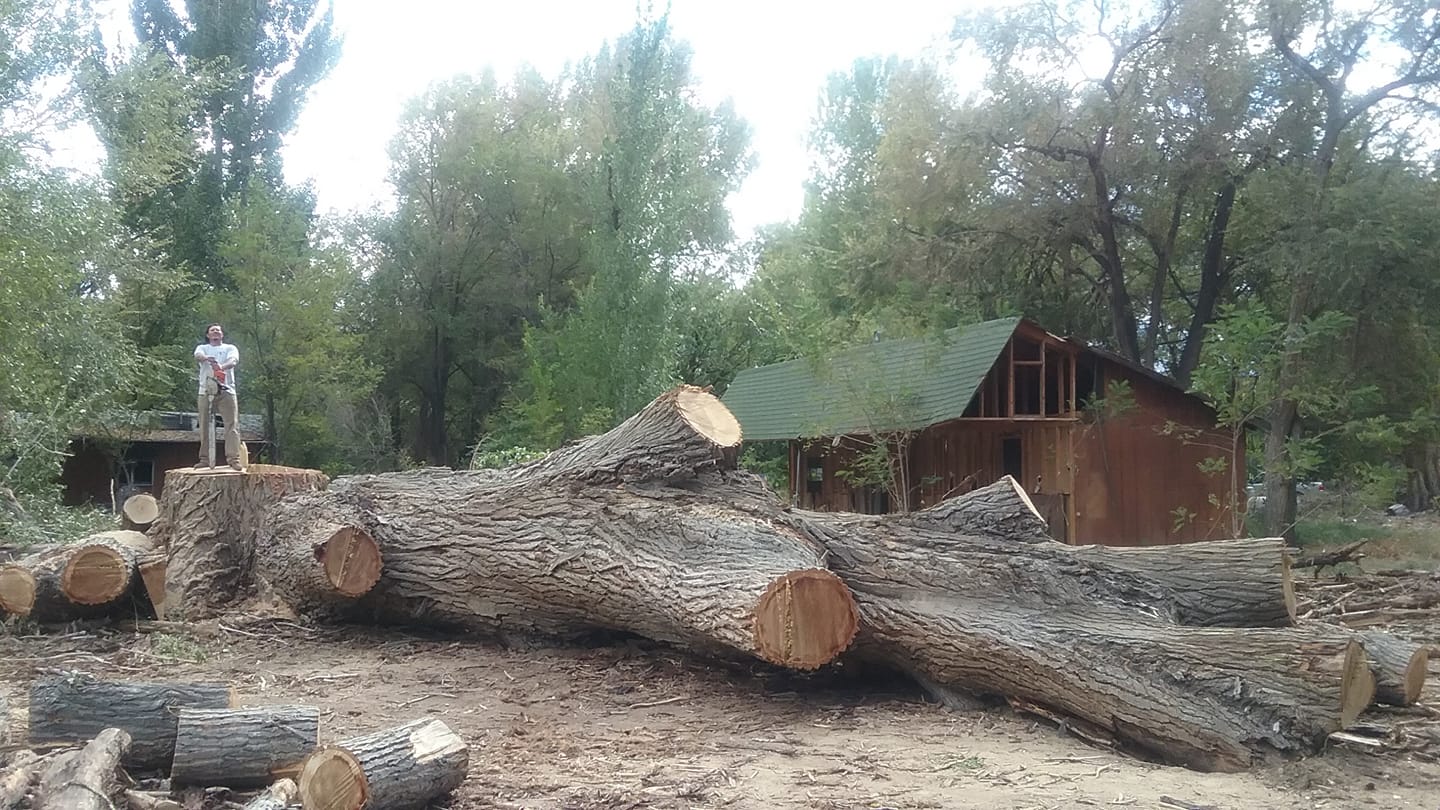 Another fine job by Campbell's Tree and stump Service. We needed a tree removed that was leaning towards a busy road and a powerline. Like a surgeon, they safely and skillfully removed the tree. Good job.
Countryside AnimalClinic
Amazing folks!!! Gonna hire them again for other projects needed!! Highly recommend !!
Jamie B.
Corrie was great to deal with! Replied quickly, showed up on time for an estimate and then returned again promptly to complete the work. Itâ s been a struggle to find people to return your calls lately because everyone is so busy. Corrie was reliable and efficient. Weâ ll hire him again for sure.
Paige B.
Prompt and job well done.
Bonnie B.
"Great, very professional!"
George W
Campbell's Tree and Stump Service LLC is a great company. They are always on time, they are very professional and quick to respond
Crystal Campbell
Schedule A Service Appointment Today!