With savings this good, there is no excuse to not get started!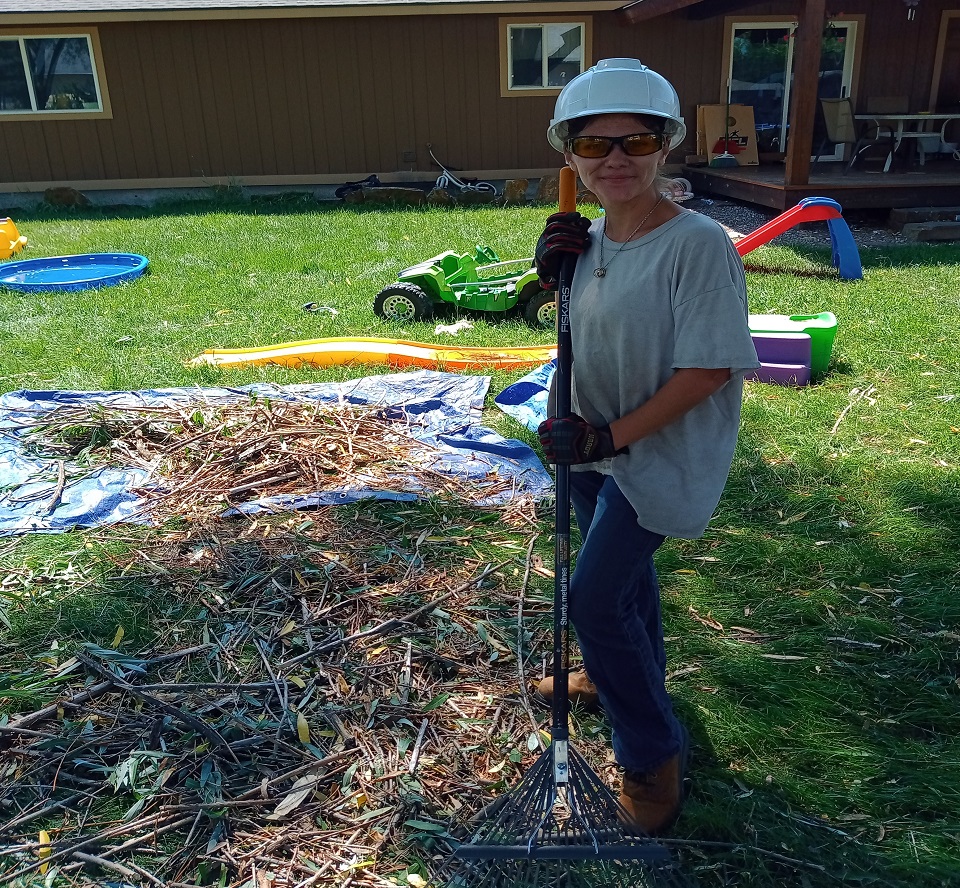 Tree Doctors Trained in Fruit Tree Care
Keep your lemon trees thriving and healthy with professional fruit tree care. Campbell's Tree & Stump Service, LLC takes pride in its vast knowledge of fruit tree maintenance. We help first-time gardeners make sound choices on selecting the ideal fruit trees to plant in their backyard. We also help restore older fruit trees that have grown out of control. Whether you need structural pruning or help in keeping pests aside, we understand the valuable approaches tailored to your circumstances. We'll guarantee that your fruit tree receives the most suitable treatment, under favorable conditions, to flourish.
Why Seek Professional Fruit Tree Care Service?
Fruit trees prosper best under ideal conditions and provisions. Proper planting and ongoing routine care yield optimum growth and availability of fruits. The Kalispell fruit tree care specialist at Campbell's Tree & Stump Service, LLC encourages ongoing care for many reasons.
To deal with fickle climates
To keep wildlife and pests at bay
To ensure the full establishment, particularly for younger fruit trees
To ensure proper shape and length
To extend fruit tree's lifespan
To secure healthy growth
To allow nutrients from sunlight
Enjoy your persimmon tree with the help of our fruit tree care professionals in Kalispell. You can confidently rely on our years of experience to keep your fruit trees producing vast quantities of fruit. A proper fruit tree care treatment eliminates the chances of pests colonizing your tree. Also, steps like pruning give them access to sunlight and prevent unruly growth, allowing them to produce larger, juicier fruits. We have hand pruners, chainsaws and loppers on hand to give your fruit tree personalized care. Campbell's Tree & Stump Service, LLC is Montana's superior choice for fruit tree care.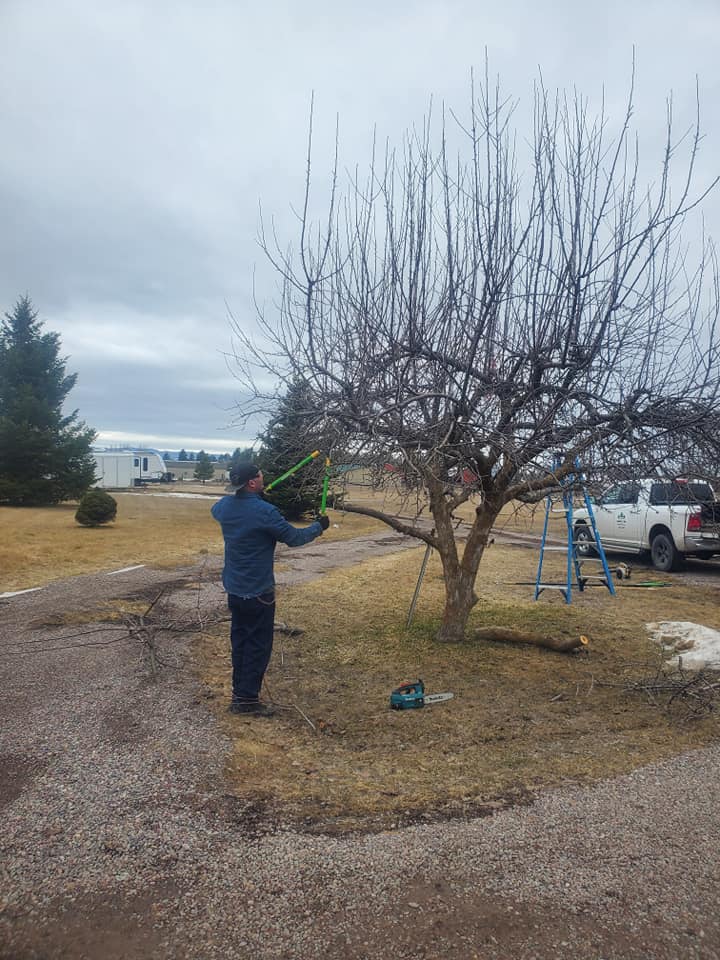 Another fine job by Campbell's Tree and stump Service. We needed a tree removed that was leaning towards a busy road and a powerline. Like a surgeon, they safely and skillfully removed the tree. Good job.
Countryside AnimalClinic
Amazing folks!!! Gonna hire them again for other projects needed!! Highly recommend !!
Jamie B.
Corrie was great to deal with! Replied quickly, showed up on time for an estimate and then returned again promptly to complete the work. Itâ s been a struggle to find people to return your calls lately because everyone is so busy. Corrie was reliable and efficient. Weâ ll hire him again for sure.
Paige B.
Prompt and job well done.
Bonnie B.
"Great, very professional!"
George W
Campbell's Tree and Stump Service LLC is a great company. They are always on time, they are very professional and quick to respond
Crystal Campbell
Schedule A Service Appointment Today!