With savings this good, there is no excuse to not get started!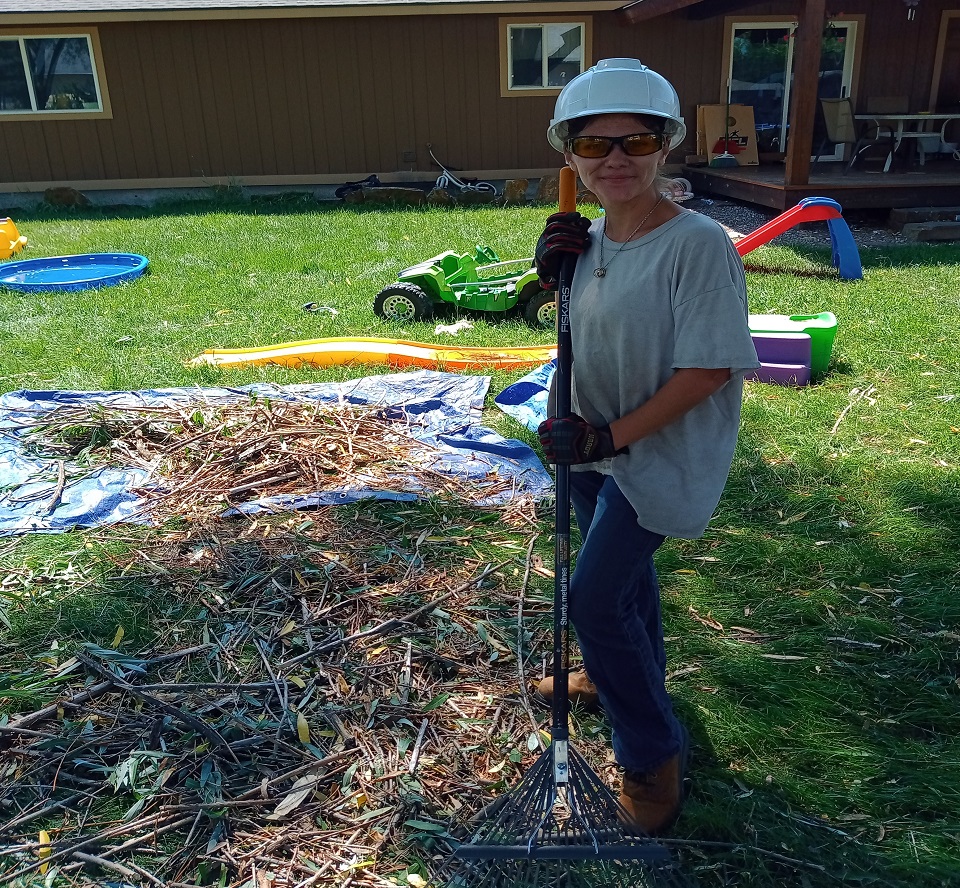 Introducing Campbell's Tree & Stump Service, LLC
Expert tree trimming. Precision tree removal. Find both of these services at Campbell's Tree & Stump Service, LLC! Family-owned and operated in Kalispell, Montana, we have 18 years of experience performing professional, reliable tree services including tree root removal, fruit tree care, stump grinding, and much more!
Campbell's Tree & Stump Service, LLC was founded in 2021 and services Kalispell, Montana, and neighboring areas. What is our mission? "At Campbell's Tree & Stump Service, Our Mission Is to Provide the Safest and Most Reliable Tree Services Across Our Entire Community. With True Passion for Our Craft, We Look to Exceed Expectations as a Customer at All Times." All of our tree services, from firewood sales to fruit tree care, are priced fairly and honestly. Expect timely service, careful technique, and friendly communication for your tree service project – our workmanship is guaranteed! Because your security is important to us, your privacy will be protected by our confidential service policy. Free estimates may apply. For more information, please feel free to contact our friendly team members now!
Our Services
At Campbell's Tree & Stump Service, LLC in Kalispell, Montana our workmanship is guaranteed! We promise safe and professional tree services accompanied by superior customer care for your tree service needs. Contact us now at (406) 384-5040 for assistance:
Tree Cabling & Bracing
Residential Tree Services
Tree Removal
Emergency Tree Services
Tree Trimming & Pruning
Stump Grinding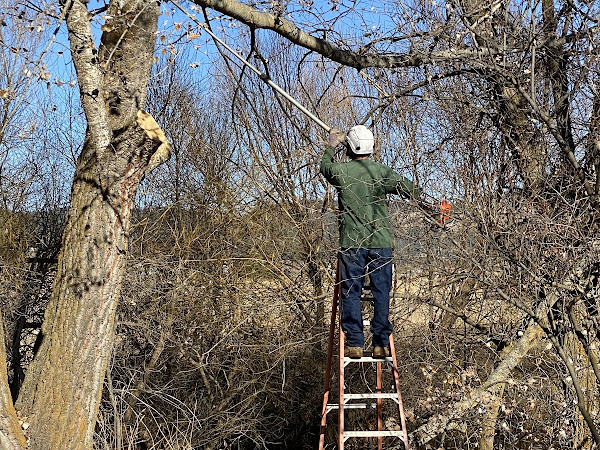 Schedule A Service Appointment Today!