With savings this good, there is no excuse to not get started!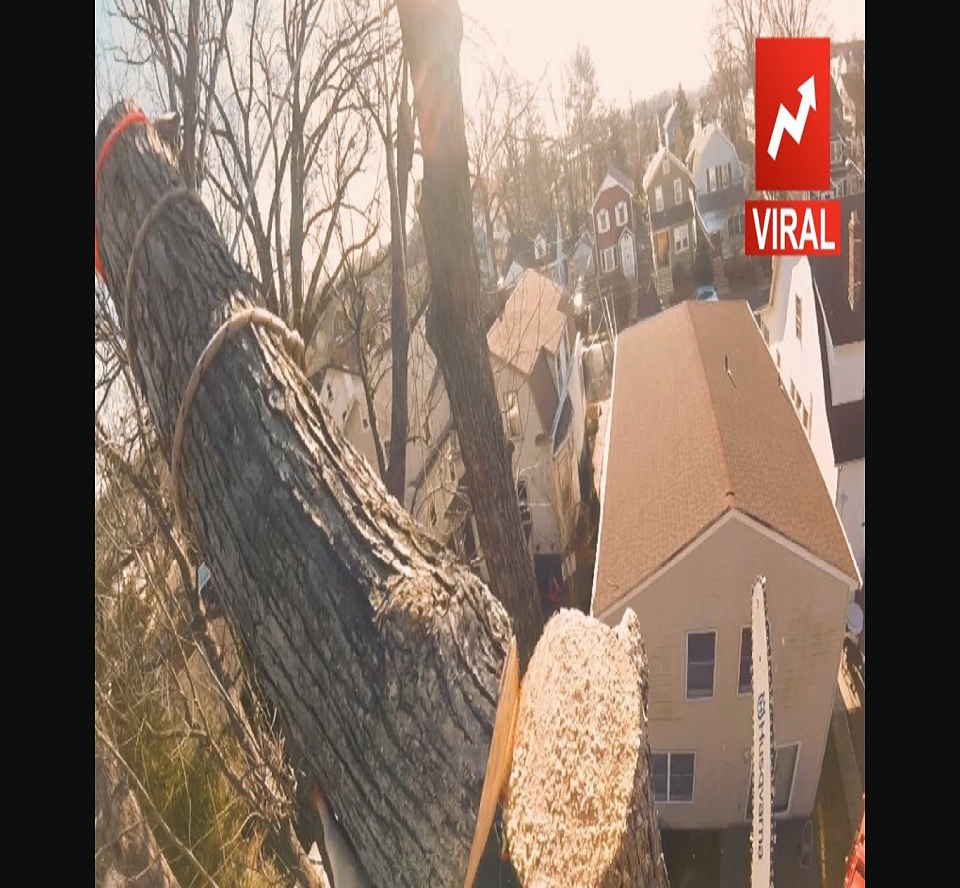 Rapid Tree Removal for you and Your Family
Trees are a beautiful addition to any property, but what happens when they become hazardous? Due to dead limbs, high wind, or simple tree placement, what was once a thing of beauty can quickly become a threat to your home, cars, and property. Luckily, Campbell's Tree & Stump Service, LLC is here to help. Our team specializes in tree removal, as well as offering tree planting, tree transplanting, stump removal, and more.
Our team will help you determine whether or not tree removal is justified, and complete the job if so. We work quickly and efficiently, restoring your property to a state of safety as quickly as possible. For jobs big or small, you can count on our team.
How we Evaluate Tree Removal Needs
Some of our clients wonder how, exactly, we evaluate whether a tree needs to be removed. The answer is that it's a multifaceted process that we've honed to a fine science. When assessing a tree for possible removal, we take several details into account, including the following:
The overall health of the tree.
Rotten cavities or wood in the trunk.
Damaged roots.
Mushrooms are growing.
The health of the surrounding trees and/or property.
And more.
We evaluate trees on a case-by-case basis and are happy to work with you to determine which trees on your property can be salvaged and which need to be removed. Ready to learn more? For the best tree removing services near you, contact Campbell's Tree & Stump Service, LLC – Kalispell, Montana's trusted tree removal expert: (406) 384-5040.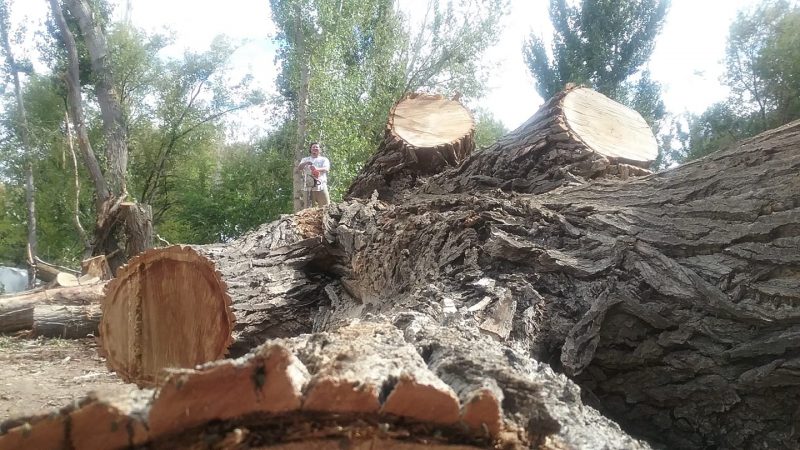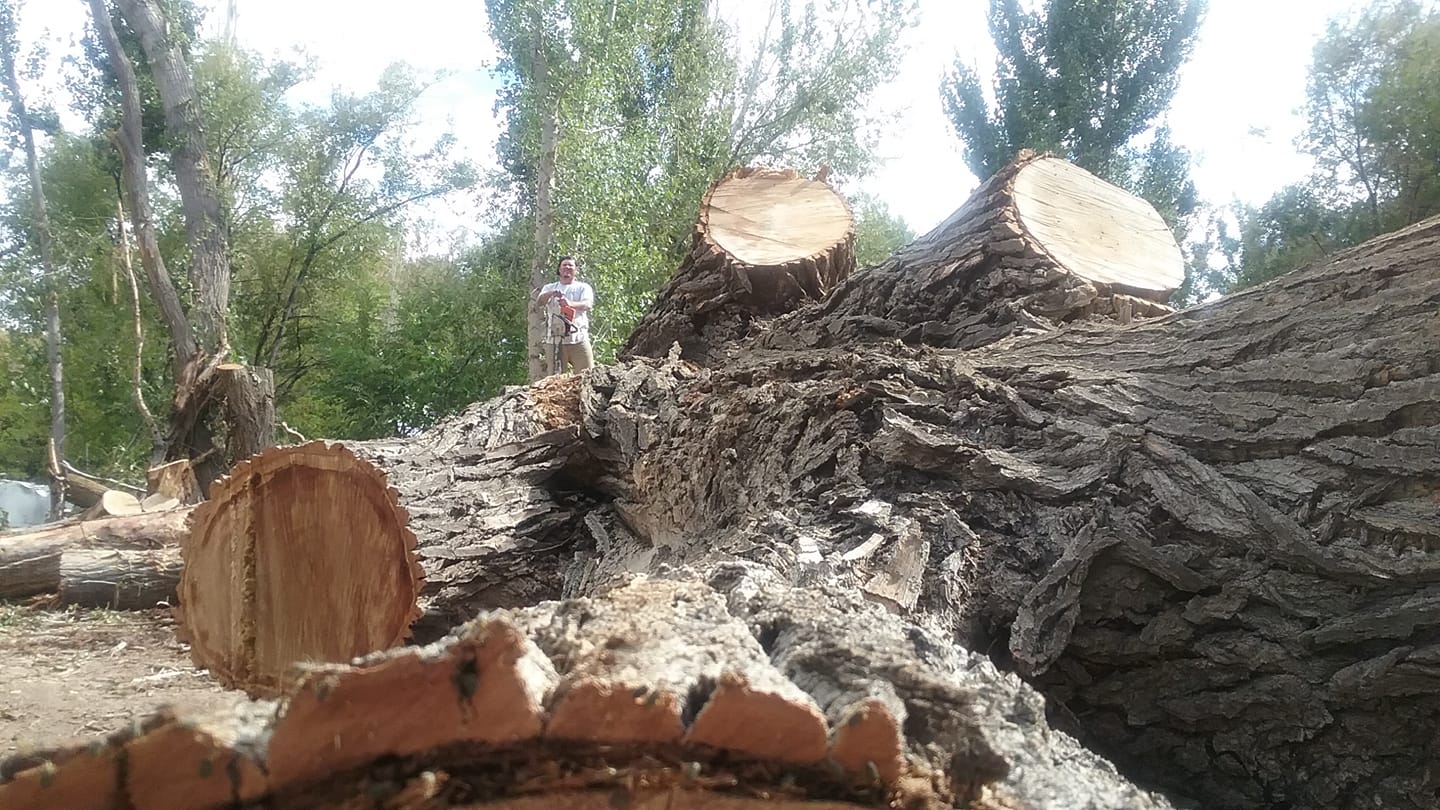 Another fine job by Campbell's Tree and stump Service. We needed a tree removed that was leaning towards a busy road and a powerline. Like a surgeon, they safely and skillfully removed the tree. Good job.
Countryside AnimalClinic
Amazing folks!!! Gonna hire them again for other projects needed!! Highly recommend !!
Jamie B.
Corrie was great to deal with! Replied quickly, showed up on time for an estimate and then returned again promptly to complete the work. Itâ s been a struggle to find people to return your calls lately because everyone is so busy. Corrie was reliable and efficient. Weâ ll hire him again for sure.
Paige B.
Prompt and job well done.
Bonnie B.
"Great, very professional!"
George W
Campbell's Tree and Stump Service LLC is a great company. They are always on time, they are very professional and quick to respond
Crystal Campbell
Schedule A Service Appointment Today!