With savings this good, there is no excuse to not get started!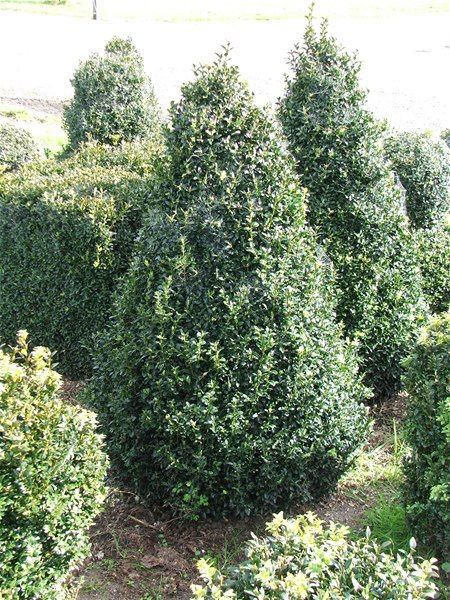 Seasoned Arborists in Ornamental Trimming
Ornamental trimming is an art that not anyone can accomplish. If your Easter Redbud could use a professional's touch, then turn to Campbell's Tree & Stump Service, LLC for trusted ornamental trimming. These trees and shrubs in your yard are a treasure to behold that deserve to look their best. We have hedge shears, pruning saws, a combination pole saw-pruner, lopping shears and other professional equipment needed to perform a complete and proper ornamental trim. If your Japanese Maple has gone out of hand, contact our ornamental trimming professionals today.
Why Get Ornamental Trimming Service Done?
There are several valid reasons to trim your ornamental trees. Here are some common reasons why we encourage customers to seek our professional ornamental trimming services:
Prevent overgrowth
Eliminate any dead, diseased or broken branches
Stimulate flower and fruit growth
Maintain a desirable tree or shrub shape
Experience a one-of-a-kind ornamental trimming service in Kalispell from our Montana tree experts. Campbell's Tree & Stump Service, LLC believes correct trimming serves an essential upkeep for shrubs and trees. Too often, homeowners abandon their ornamental trees, resulting in unhealthy tree growth and unsafe conditions for you. Look to our ornamental trimming company for expert care.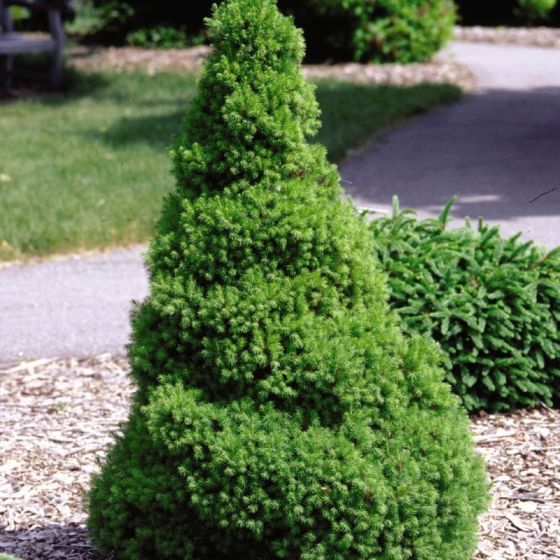 Another fine job by Campbell's Tree and stump Service. We needed a tree removed that was leaning towards a busy road and a powerline. Like a surgeon, they safely and skillfully removed the tree. Good job.
Countryside AnimalClinic
Amazing folks!!! Gonna hire them again for other projects needed!! Highly recommend !!
Jamie B.
Corrie was great to deal with! Replied quickly, showed up on time for an estimate and then returned again promptly to complete the work. Itâ s been a struggle to find people to return your calls lately because everyone is so busy. Corrie was reliable and efficient. Weâ ll hire him again for sure.
Paige B.
Prompt and job well done.
Bonnie B.
"Great, very professional!"
George W
Campbell's Tree and Stump Service LLC is a great company. They are always on time, they are very professional and quick to respond
Crystal Campbell
Schedule A Service Appointment Today!