With savings this good, there is no excuse to not get started!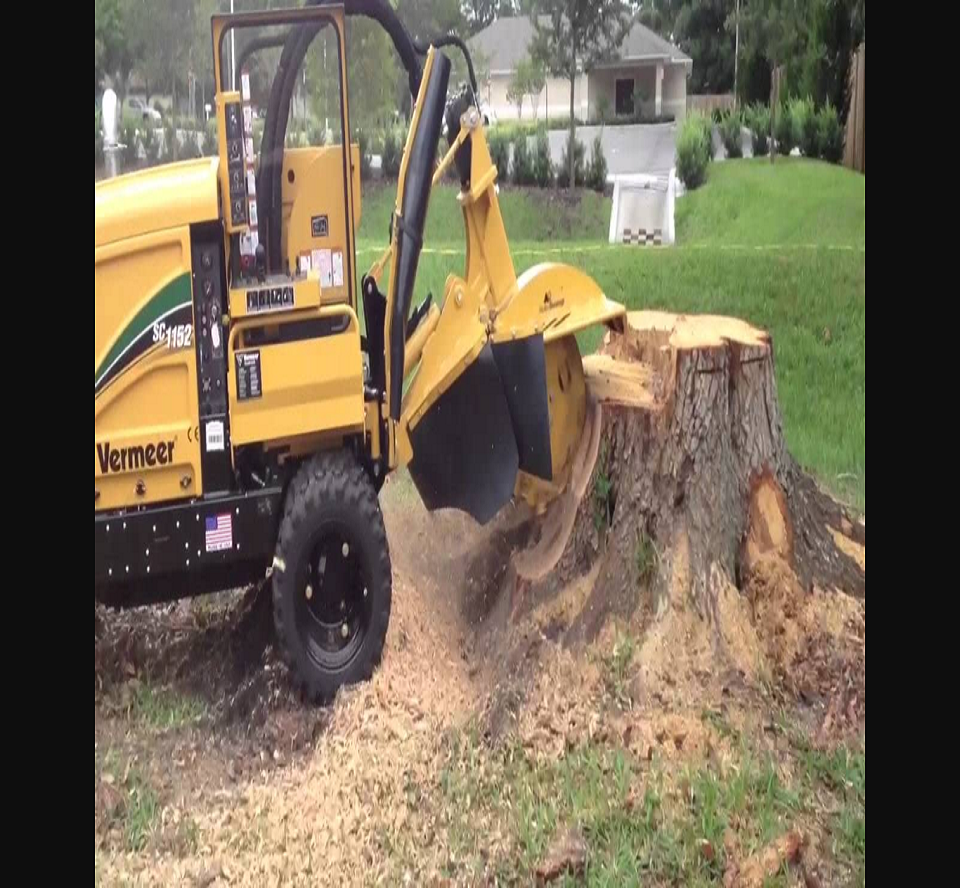 Caring for Your Landscape With Professional Stump Grinding Service
Just when you thought removing a tree would appease your family's safety concerns, a tree stump becomes its own isolated issue. A left-over tree stump is not only an eyesore and unsafe for children playing in the yard but gets in the way of lawn work and planting a tree in the future. Feeling stumped about this nuisance? Well, Campbell's Tree & Stump Service, LLC is glad to schedule your stump grinding service. A quick, less intensive labored process, stump grinding maximizes your yard space, greatly minimizes the chances of insect infestation and improves the appearance of your lawn. We're stump grinding specialists with a mission to help you expedite thorough and responsible lawn care.
All Your Stump Grinding Concerns Addressed
Deciding on whether to get a stump grinding service? Many fail to realize the benefits that come with this type of service. At Campbell's Tree & Stump Service, LLC, we are here to simplify the process and help you understand the advantages you will get with our help. We address many frequently asked questions such as:
Do you grind the surface roots?
How much does a stump grinding service cost?
How deep do you grind the stump?
Am I able to plant a new tree where you performed a stump grinding service?
Why should I consider stump grinding service?
I heard I can use the mulch from the stump grinding process. Please expound on this.
Here at Campbell's Tree & Stump Service, LLC, our unrivaled expertise in tree care stems from years of hands-on training and fieldwork. We have undertaken a dizzying array of stump grinding services in Montana. Reduce the possibility of insects plaguing your lawn. Prevent a safety hazard and causing damage to your lawn care equipment by consulting with our stump grinding company in Kalispell about whether stump grinding is right for you.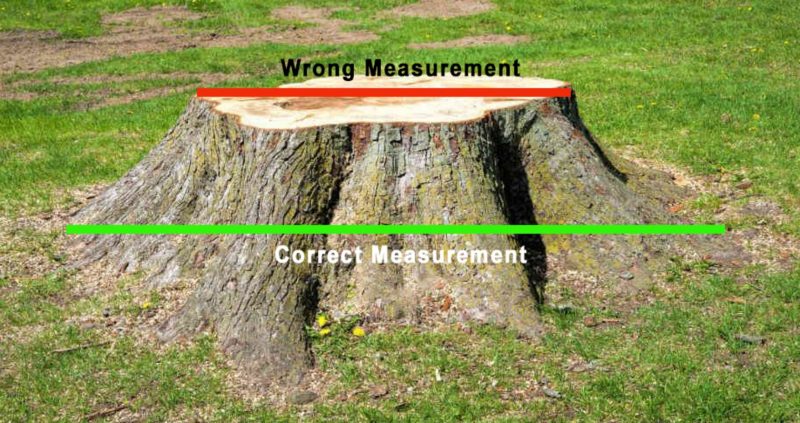 Another fine job by Campbell's Tree and stump Service. We needed a tree removed that was leaning towards a busy road and a powerline. Like a surgeon, they safely and skillfully removed the tree. Good job.
Countryside AnimalClinic
Amazing folks!!! Gonna hire them again for other projects needed!! Highly recommend !!
Jamie B.
Corrie was great to deal with! Replied quickly, showed up on time for an estimate and then returned again promptly to complete the work. Itâ s been a struggle to find people to return your calls lately because everyone is so busy. Corrie was reliable and efficient. Weâ ll hire him again for sure.
Paige B.
Prompt and job well done.
Bonnie B.
"Great, very professional!"
George W
Campbell's Tree and Stump Service LLC is a great company. They are always on time, they are very professional and quick to respond
Crystal Campbell
Schedule A Service Appointment Today!