With savings this good, there is no excuse to not get started!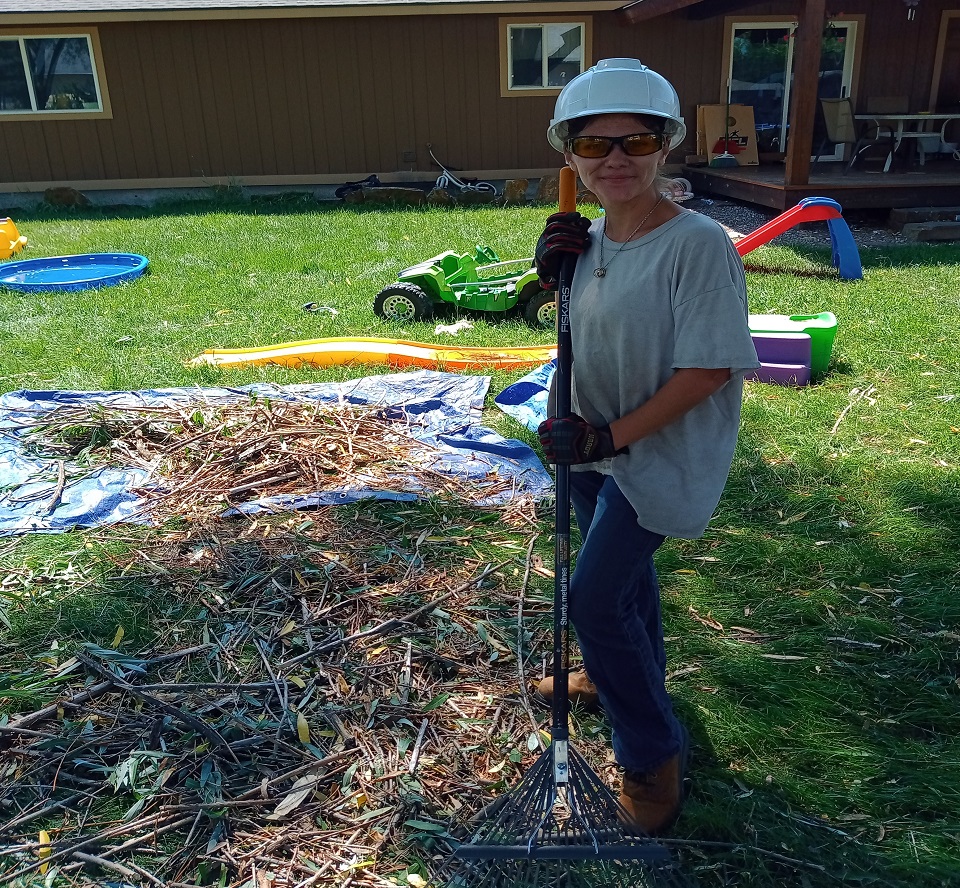 Tree Cabling & Bracing, Tree Removal, And Transplant Services
When it comes to tree cabling and bracing, you can't afford to gamble your job to anyone less than the best. Fortunately, Campbell's Tree & Stump Service, LLC is here to provide the tree removal and tree care services you need. No matter what your needs may be, trees are what give your property its natural beauty. Luckily, our services help ensure a beautiful, healthy landscape for you and your family to enjoy. Experts in the industry, our team has the knowledge and experience needed to help you care for your trees and keep them healthy and thriving for years to come. Let us enhance the natural beauty of your landscaping and provide an outdoor space everyone will enjoy.
Why Invest In Tree Cabling and Bracing?
Tree cabling and bracing involves the installation of flexible cables and braces within your property's trees. This process reduces stress and damage caused by high winds, dense foliage, or the weight of snowfall. When tree cabling and bracing is done correctly, it can strengthen the branches or limbs of your trees, so they're less likely to break, and you're less likely to require tree removal or tree transplanting services later on. Here are a few of the benefits of proper tree bracing:
Reinforcement for tree limbs. Weak tree limbs aren't always something you can see by looking at a tree. A professional arborist, however, can assess your trees and provide support where support is needed.
Maintenance. Mature trees are beautiful, but they require some maintenance. Our team will reinforce weak points and help maintain your trees.
Protection from damage. Nobody wants a big, massive tree limb to fall on their home. Fortunately, cabling and bracing can help prevent breakage and limit the potential damage associated with it.
For the best tree care out there, contact Campbell's Tree & Stump Service, LLC. Kalispell, Montana's trusted tree care expert, we're here to provide you with world-class service and support. Contact us today: (406) 384-5040.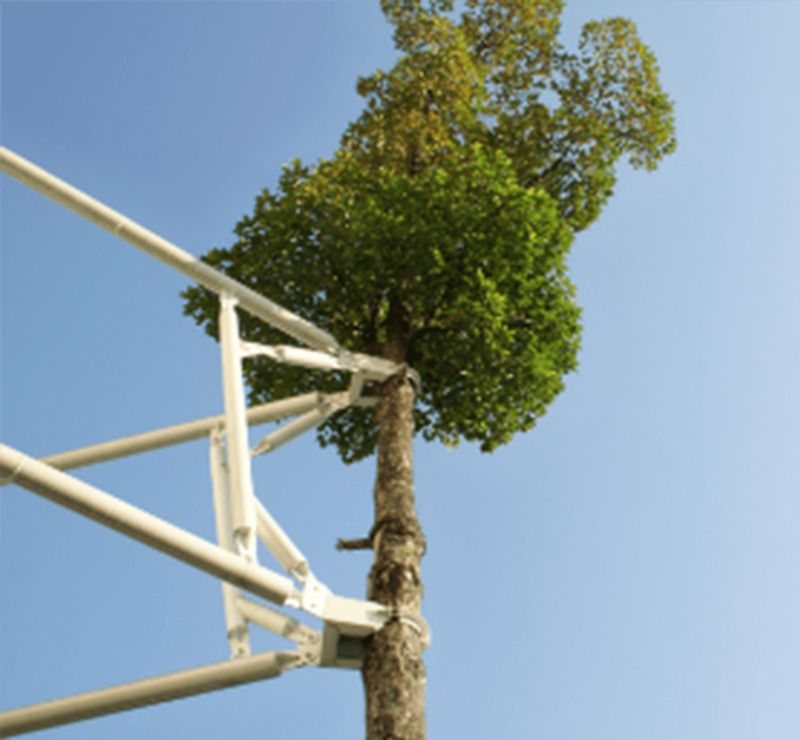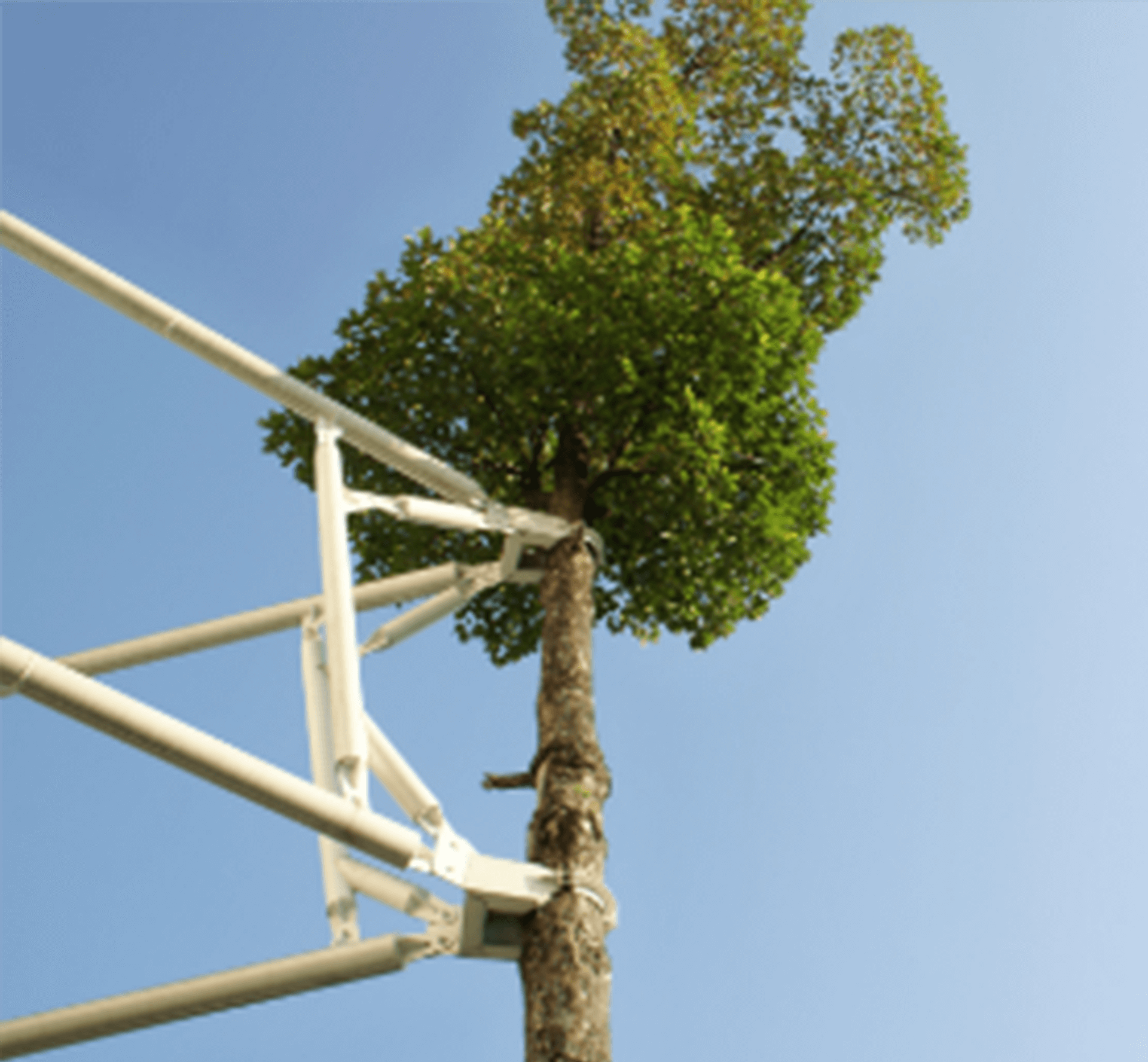 Another fine job by Campbell's Tree and stump Service. We needed a tree removed that was leaning towards a busy road and a powerline. Like a surgeon, they safely and skillfully removed the tree. Good job.
Countryside AnimalClinic
Amazing folks!!! Gonna hire them again for other projects needed!! Highly recommend !!
Jamie B.
Corrie was great to deal with! Replied quickly, showed up on time for an estimate and then returned again promptly to complete the work. Itâ s been a struggle to find people to return your calls lately because everyone is so busy. Corrie was reliable and efficient. Weâ ll hire him again for sure.
Paige B.
Prompt and job well done.
Bonnie B.
"Great, very professional!"
George W
Campbell's Tree and Stump Service LLC is a great company. They are always on time, they are very professional and quick to respond
Crystal Campbell
Schedule A Service Appointment Today!